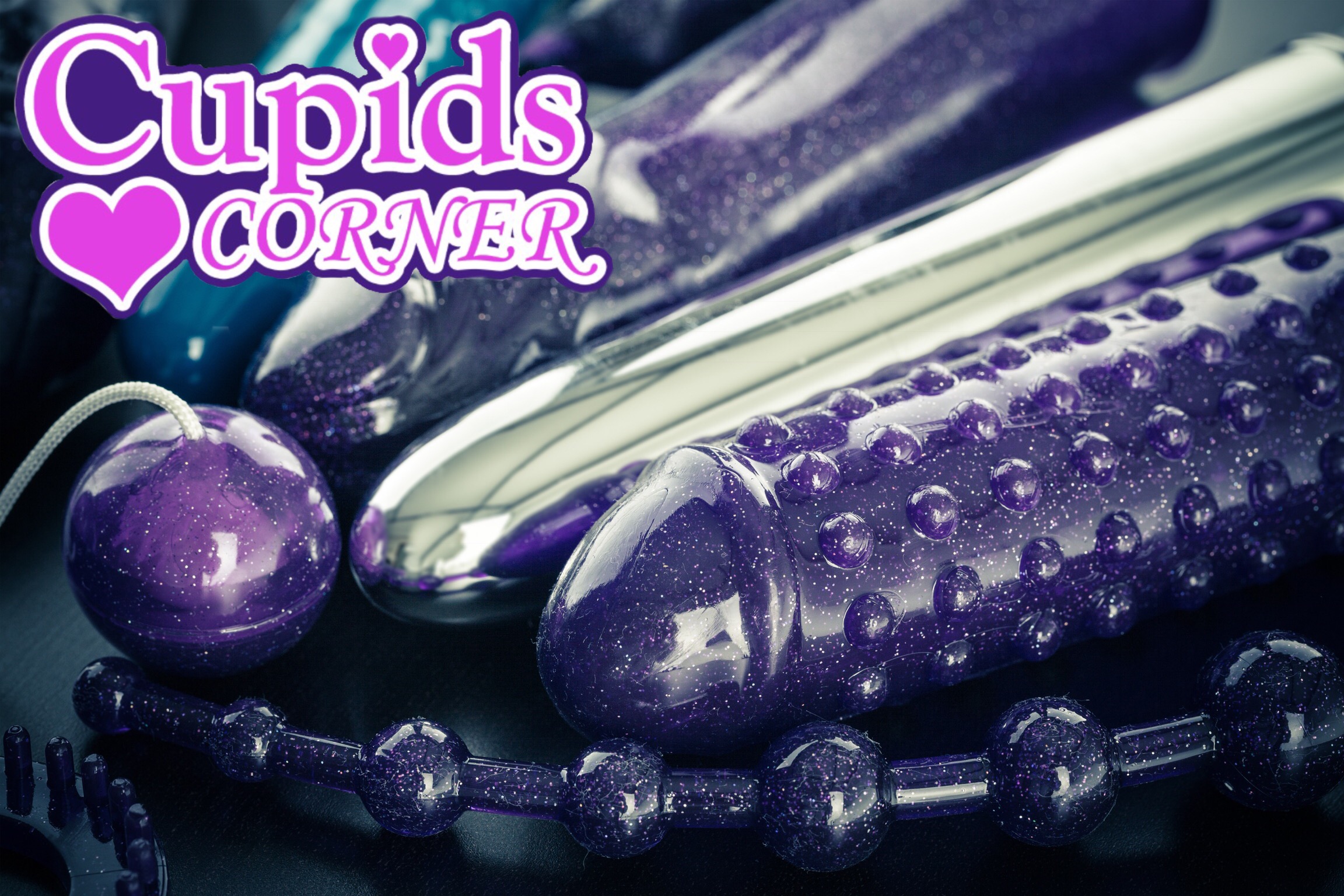 Baby, it's STILL cold outside. And if you're missing hot summer nights, like me , you're probably overdue for a reward and have already considered booking a vacation somewhere other than HERE!  Don't get it twisted! Cold nights are great for cozying up with somebody, or something hot, but these cold days and possibilities of snow have got to go. I don't know about you but I'm dreaming of a warm breeze palm trees and if I'm lucky, my lover on their knees. HEY!  You should plan a trip and Cupid's is here to give you some tips on what sex toys to take with you.  
Cupid's current favorite toys to take a trip on. I mean with…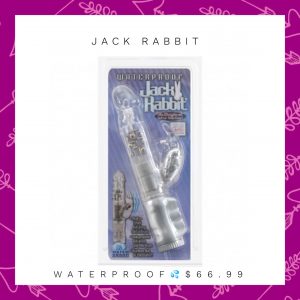 The Jack Rabbit (2.00000h!). This little jewel happens to be the new and improved waterproof edition! The original Jack Rabbit is now better than ever, made of soft jelly and a shaft made of three rows of rotating synchronized beads. And the adorable little clit teasing floppy ear rabbit attachment has a powerful internal bullet with soft flickering ears —guaranteed to perk any girl up in no time. *Bonus: The control base has individual buttons for your own preference in shaft gyration speed and rabbit vibration. Plus the EZ load battery case requires three AA size batteries (not included) but guess what? You can take those batteries out just as easily as you put them in and not have to worry about it hopping around in your bag. $66.99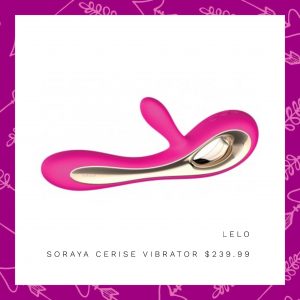 The LELO Soraya Cerise Vibrator is an attractive dual-action vibrator that offers a three-button interface—allowing you to choose up to eight different vibration modes. That means you can adjust it to purr,  scream, or somewhere in between mode… making your experience as gentle or intense as you like. * BEST FEATURE: the Soraya Cerise is lockable. That means it won't go off on the security belt or flip start in your carry-on when you're stowing your shiz overhead.*INSIDE-HER/HIM TIP: this toy is great for solo or partner play. $239.99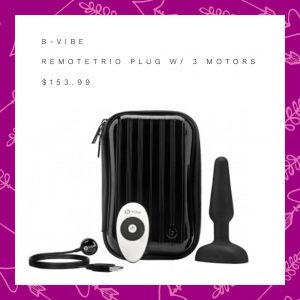 The b-Vibe Trio Plug is the only premium butt plug that packs the strength of three powerful motors into a medium size plug. This compact, certified body safe, seamless, silicone plug utilizes the strength and versatility of three motors to offer 8 vibration levels & 9 vibration patterns ranging from soft pulsations to fast and powerful. It also totes remote control technology, is splash proof, and shower friendly. One charge runs it for about 1.5 hours. The Trio Plug also has a Travel Lock and comes in a conveniently discreet and surprisingly chic travel case. *INSIDE-HER/HIM TIP: like I said before, this toy is remote controlled and the signal reaches up to…30 FEET! Holy moly. $153.99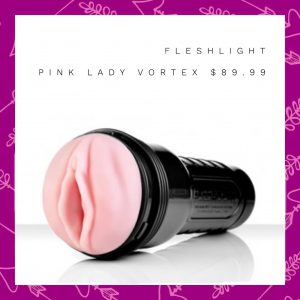 The Fleshlight Pink is my special pic for you, fellas. Maybe your girl can't get away and you need to blow off some steam?  As advertised, "The #1 Selling Male Sex Toy in the World" is made of real-feeling Superskin and is discreetly designed for keeping that pussy in your pack—when you're ready to jack. $89.99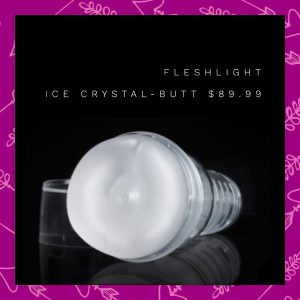 Boyfriend backdoor action more your thing? There's a Fleshlight for that too. TheFleshlight Ice Crystal Butt offers all the same super-softness of the original Fleshlight, but with a clear sleeve color and casing for enhanced visual stimulation. Also, the tighter sphincter-like opening offers the extra resistance you'll want. *BONUS: both styles are easy to clean and reviews boast about improving sexual stamina. Sounds like a rim-rim to me!  $89.99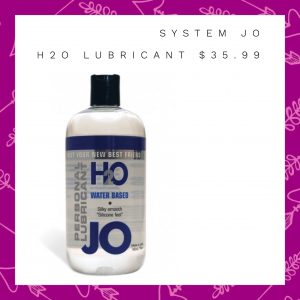 Last but not least—and technically it's not a toy— there's one item every fun loving couple and single guy/lady can utilize to keep the sexy party going…LUBE. And dear readers there are lots of choices out there. Honestly, when it comes to what's  best it is pretty much up to what you prefer. FYI: most of the toys mentioned in my above specify only using water-based lubricants if needed. *TRAVEL TIP: I do recommend, if you're flying, buying whatever tickles your fancy in a smaller travel-sized bottle or get yourself a regulation size bottle (3 liquid oz. or less) and squeeze some of that action in there. TSA still has all those annoying liquid limitation rules for carry-on so you'll need to choose wisely, young grasshopper. *We love Uberlube for silicone based toys and System Jo H20 as a safer water-based  alternative. $35.99 (16.oz) 

XOXO- Cupid
*Remember, toys are supposed to be fun. And if you don't have any, stop in at

shopcupids.com

and get some!!
*In-store prices may differ from online prices.