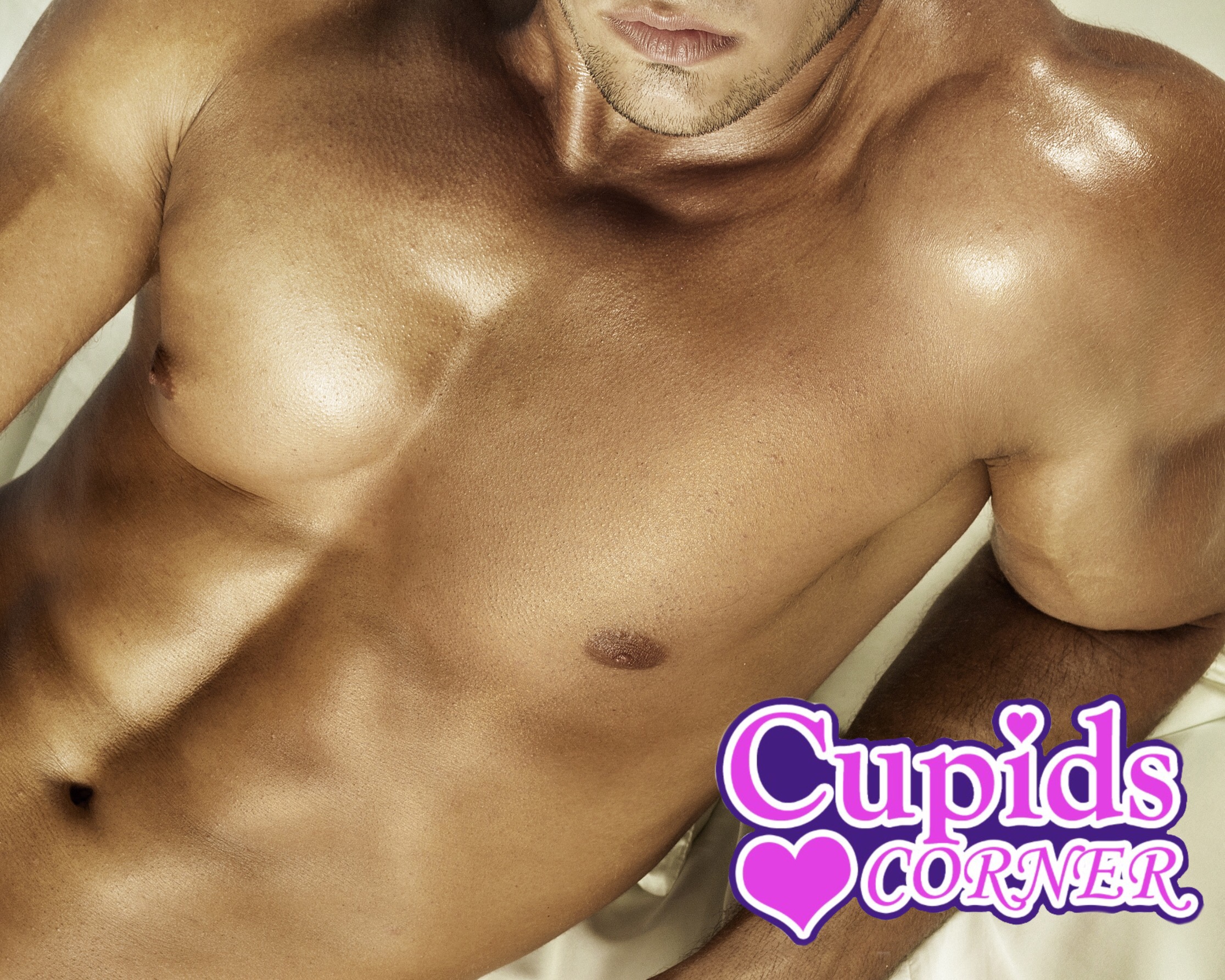 A G-spot Stimulation Conversation: Part 2
Alright guys, this is part two of the conversation. We're now going on to the P-spot, the male G-spot, journey with you! For those of you sexual adventurers that already know where your P-spot is and how to stimulate it, right on!  If you still have yet to take the plunge into your special space then we're here to help. Think of us as your P-spot sherpa.
"Why would I want to stimulate my P-spot," you may be asking? The real question should be, why wouldn't you?
With no further delay…we're going in!
---
NAME AND ORIGIN OF THE TERM:
The Male G-spot is also called the P-spot for a reason: the P stands for prostate.  The prostate is an extraordinary little nugget of tissue that's a first class ticket to mind blowing orgasm town. Seriously, many many men, gay and straight, have admitted to having the most intense orgasms of their lives by massaging, or milking, their prostates.
Sounds amazing right? So where is the prostate you ask? Well, young grasshopper, it's up your rectum. Yep. Your rectum. But you probably already knew that. Before you get all weirded out about the prospect, let's talk about the facts.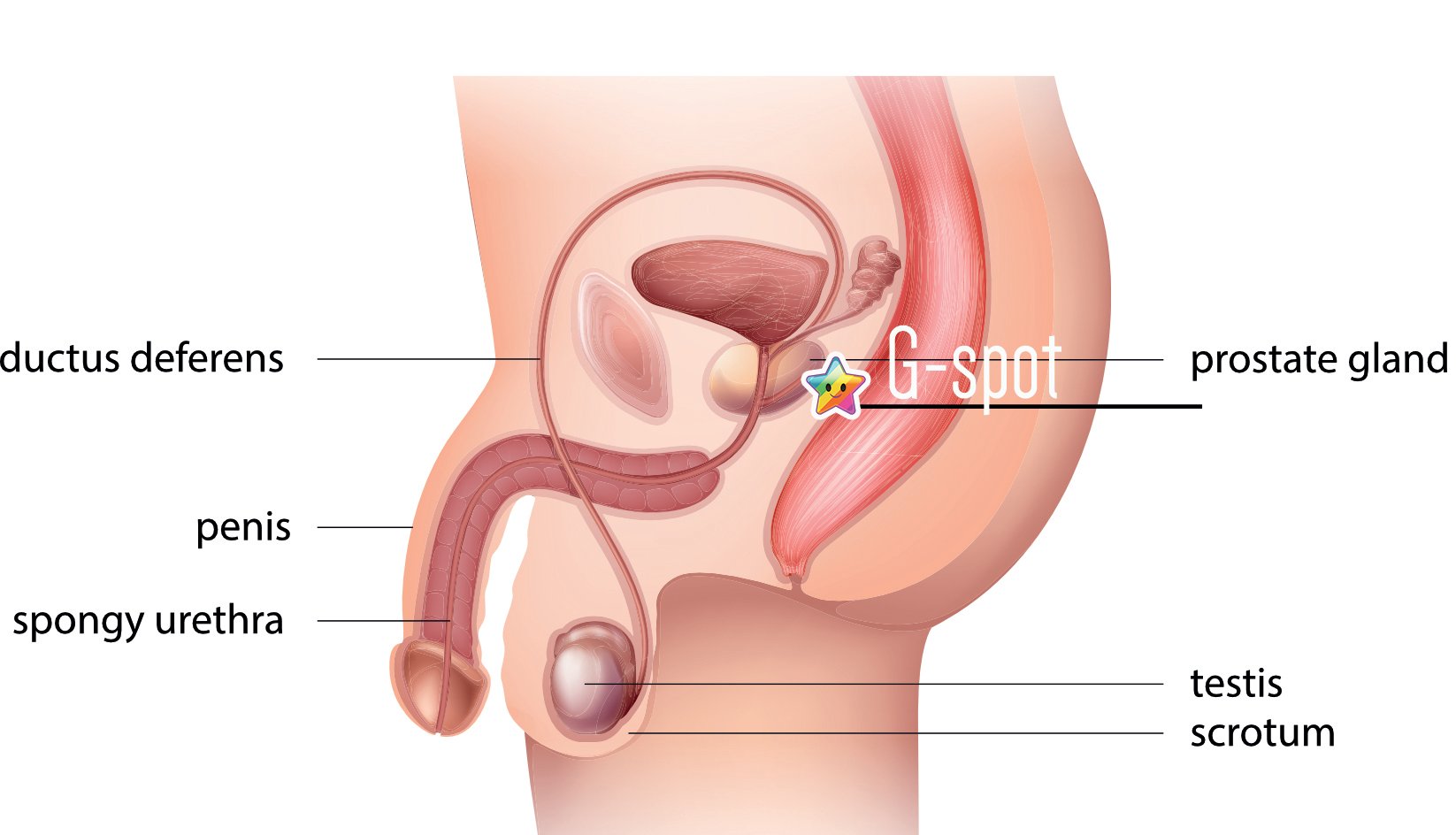 Just as with the female G-spot, the male P-spot was named after the pleasure it brings when given the attention it deserves.  And just as the female G-spot is located against the bladder so is the P-spot. In fact, the P-spot📍is just 2-3 inches up the anterior wall, inside the male anus. It is also said that a man can climax many times, in one session, from P-spot stimulation. That's right fellas. You too can have ✨ multiple orgasms ✨.
---
To further the educational and instructional fun, we're now going into a little Q&A Time!
Q: I'm a heterosexual male. Isn't putting something up my butt gay?
A: No. Putting your own finger(s) or liking a woman to stimulate your P-spot doesn't make you gay. If your sex and fantasies revolves around heterosexual attraction and action, anal play should have no sway on your sexuality. Think about it, all the women in the world who enjoy receiving oral sex aren't lesbians.   
Q: I'm a sexually liberated man well acquainted with my P-spot but have yet to experience a legit prostate orgasm let alone multiple. What am I doing wrong and how do I do it right?
A: STRAIGHT MEN, THIS ANSWER IS FOR YOU TOO SO LISTEN UP.
Just as with the female G-spot orgasm, you fellas will need to accomplish a couple of things before you start your stimulating. First off, relaxing and getting yourself into a comfortable position is key. So much depends on mood and your headspace. If you're uncomfortable or thinking about a hundred other things, reaching orgasmic nirvana will be next to impossible.
We'll go through the steps here…
The first step is…CLEAN YO BOOTY! Using the bathroom (aka emptying your colon) and douching your anus will make the experience more enjoyable.  Seems like common sense, right? You'd be surprised. Why is that necessary? Not only does douching and evacuating allow for a cleaner experience but it also ensures that there are no unpleasant surprises and/or smells that accompany your play. So take a poo then hop in the shower.
PRO TIP: a shower helps get you clean but also a warm-to-hot shower is relaxing. Getting relaxed is key.
Next, it's time to get acquainted with your P-spot. Before you get down to business, make sure your hands are clean. If you're using your hands trim your nails. If you're using a toy or device make sure that it is clean as well. ( I know what you're thinking…isn't my ass dirty already? What does clean hands matter? To put it simply, it matters. You have enough bacteria and shit going on down there. You don't want to add to it.)

After you're squeaky clean, it's time to get touchy feely in soft soothing way.  Basically, you want to get turned on slowly. Sensually. Distracted easily? Turn on some low-key porn or think of that special someone as you stroke.
Once you've worked your cock over, start massaging lower. Think of this as a sensual massage of your perineum and anus. Focus on your testicles and perineum (the area between your balls and anus.) *We suggest using a nice water based lubricant to smooth things up a bit. Go ahead, lube up but take your time.
Slowly moving south with either your finger(s) or toy tease the outer opening of your anus, however don't go in. The key is to be, and stay super relaxed. Remember, you want to feel this!
PRO TIP:  your anus is a sphincter so if you're using something other than your finger(s) make sure the toy is made for that. Many a toy or object has been sucked into an anal sphincter—requiring medical removal. Also, you're going to want plenty of lubrication from this point on. The anus is NOT self lubricating so having things nice and slick will be best. We'll list some toy and lube suggestions toward the end of this discussion.
Now it's time to talk penetration. 😮 Again, relax. If you're not already, lie down and pull your legs up. Spread them wide and place your feet flat, wherever you're laying.  We can't emphasize that you need to relax enough. The best way to work your heavily lubricated fingers or toy toward the promised land is to ease it in slowly. You may find that rocking your hips up in a slight thrusting motion helps with insertion. Once you get your finger(s) or toy past the first ring of muscle, ease them/it in slowly.

On to the exciting part! This is where you find your prostate and stroke it. In case you forgot, it'll be about 2-3 inches in. Follow the area curving your finger or toy toward your penis. The feeling may not be instantly pleasurable, but it will definitely get there.
PRO TIP: The only way to find it is to feel around for it. Once you find your P-spot  you'll know.
Still feel like you need more instruction? Check this strange yet informative video out…
At this point you should feel pretty good. If you are, keep going. You're doing it right! P-spot orgasms aren't the easiest to achieve, but they are WORTH IT!

Let's talk climax. P-spot orgasms are different. P-spot orgasms  don't make you ejaculate. Yes you read that right. You can orgasm without ejaculating fellas. How else would you be able to experience multiples? However, if you combine stroking your prostate with traditional masturbation, that's where the real fireworks come in.
The P-spot orgasm can be quite elusive. Experiencing multiple P-spot orgasms even more so.  So being patient, staying relaxed and determined is key. That should be enough to get you started nicely. Wait! What about experiencing multiple P-spot orgasms? "How do I do that," you ask?

First, let's talk about how it's even possible. With traditional orgasms, after ejaculation, men experience a refractory period (the time it takes to recover before ejaculating again). For some that period lasts a few minutes, but for most it's a couple of hours. With P-spot stimulation, THERE IS NO REFRACTORY PERIOD! That means you can keep those Os coming till you just can't take it anymore.
PRO TIP: P-spot multiple orgasms are the holy grail of male sexual stimulation. They're not easy, but they're worth the work. It's even said that sometimes it's just luck when/if it happens. Just as with the female G-spot orgasm, a lot of what and how it occurs depends on the moment. You just can't think or worry about it too much—it'll kill the mood.
---
Now that you have some good information and instruction, you may feel like going on the P-spot journey today! Attempting to get there with a partner? Stimulation via penis or strap-on penetration works great; fingers and toys work really well too. Here are some options that can can both enhance and help the experience: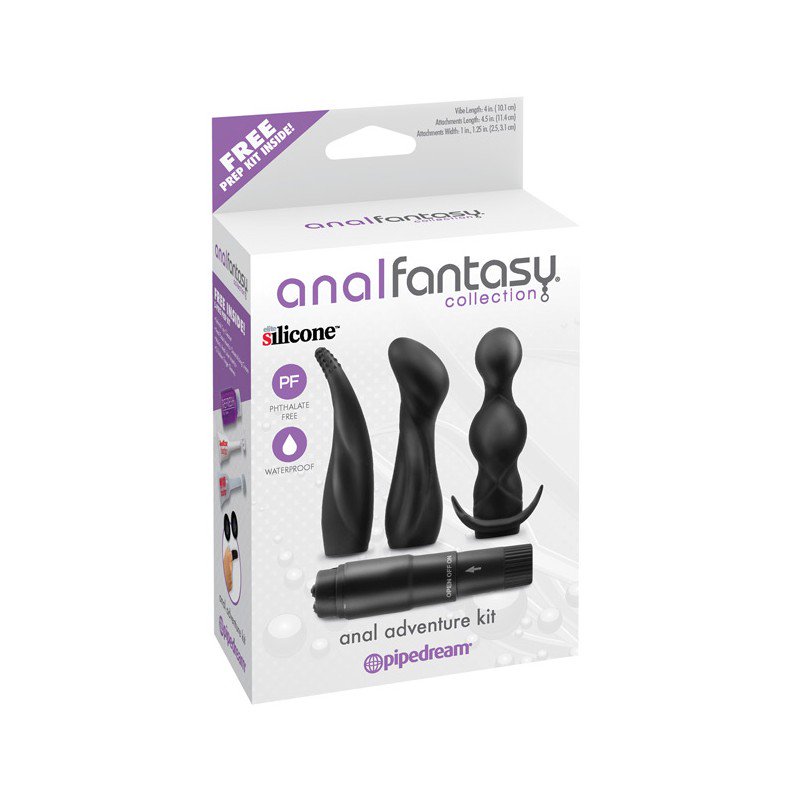 Anal Fantasy Collection: Anal Adventure Kit
$50.99
This kit is great for an anal amateur; it features three unique attachments that simply slip onto the mini-vibe. Each attachment features a tapered tip for easy entry, while the whisper-quiet motor delivers mind-blowing vibrations directly to your most sensitive spot. The kit includes 2 finger sleeves, anal desensitizing cream, anal lube, and toy cleaner.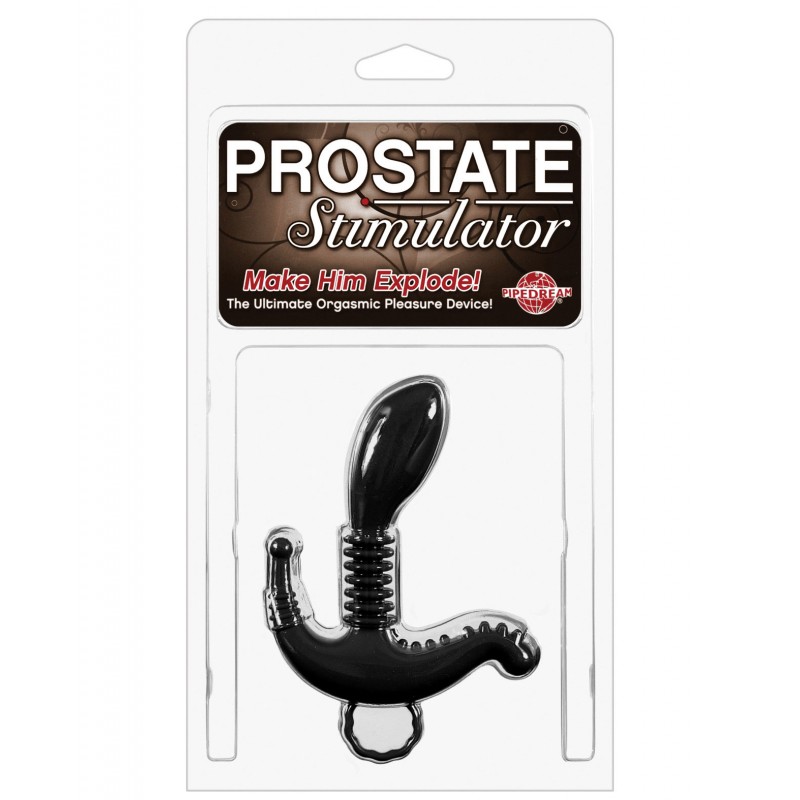 $21.99
Fellas, this little number really hits the spot! The Prostate Stimulator is perfect for beginners to the world of prostate stimulation. It's cleverly curved to hit the right spot every time while the nubby tips tickle the perineum. The easy-grip handle makes it easy to control and the ribbed grooves on the shaft add pleasure during insertion and removal.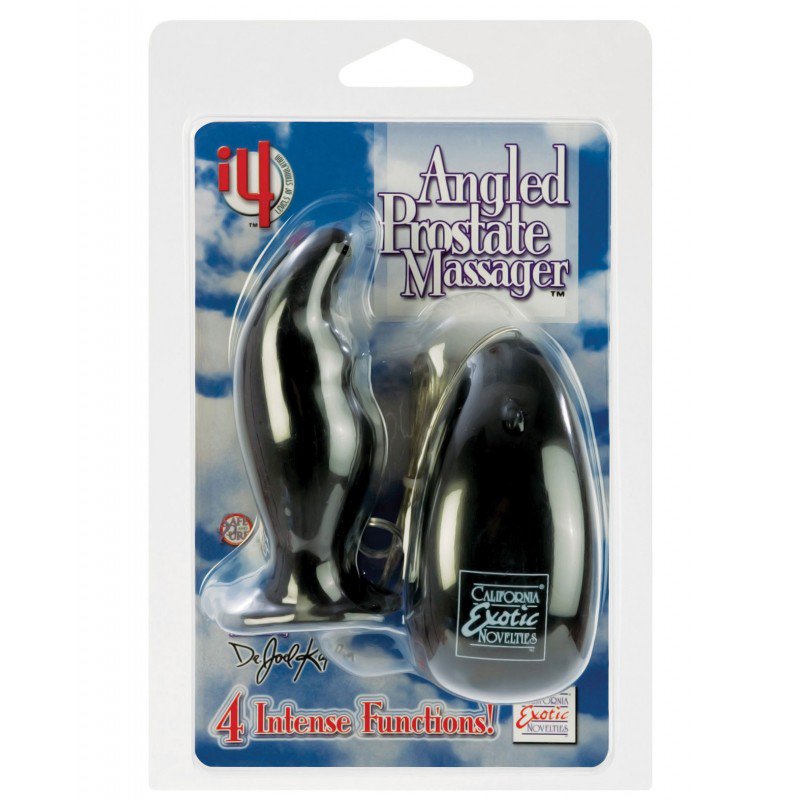 Dr Joel Angled Prostate Massager
$26.99
By California exotic novelties
Endorsed by noted sex expert Dr. Joel Kaplan the Dr. Joel Angled Prostate Massager provides intense power in an ergonomically curved, soft, and pliable prostate massager with four amazing functions of vibration and pulsation. Takes three AAA batteries, sold separately.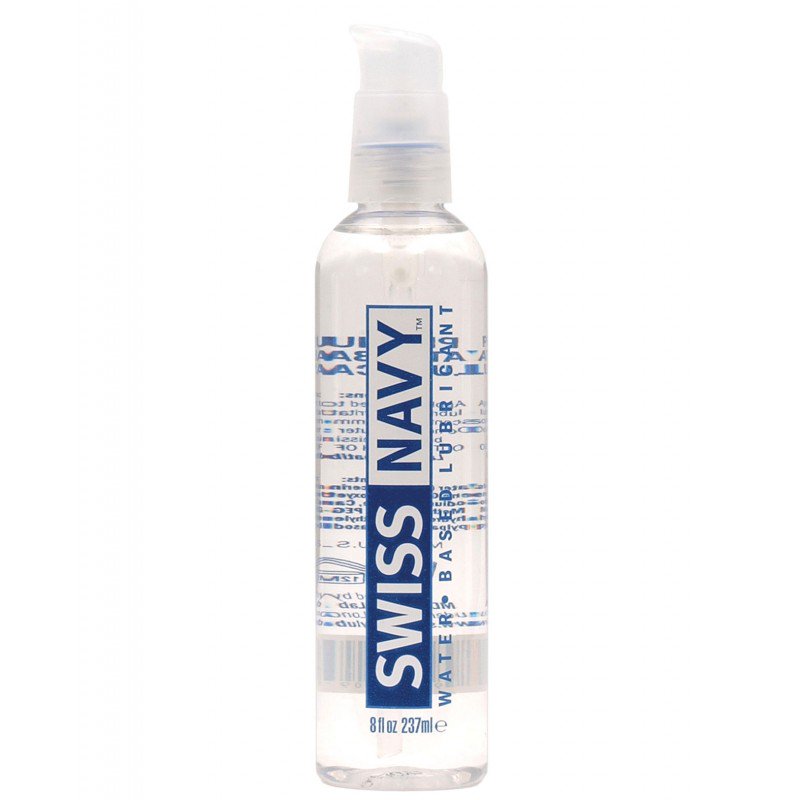 $24.99
Three things set Swiss Navy Water-Based Lubricant apart from the rest of the lubes on the market. Number one is the travel-friendly, leak-proof, lockable pump-top. No spillage here! Number two is the quality of the ingredients. The finest ingredients allow for an exceptional glide and slickness that is comparable to more expensive brands. Number three is the discreetly minimalist design of the packaging.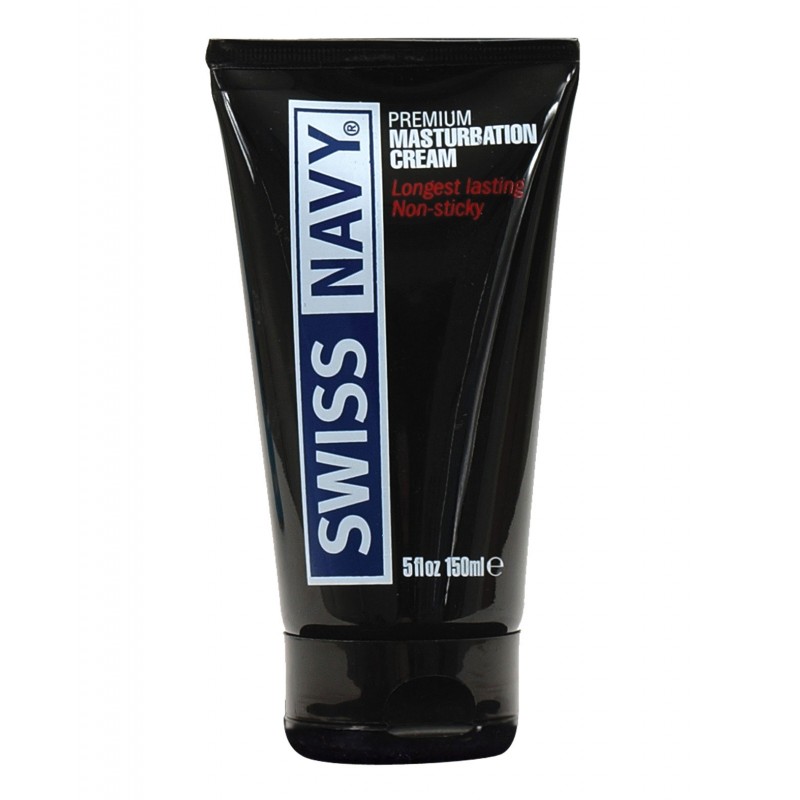 Swiss Navy Premium Masturbation Cream
$16.99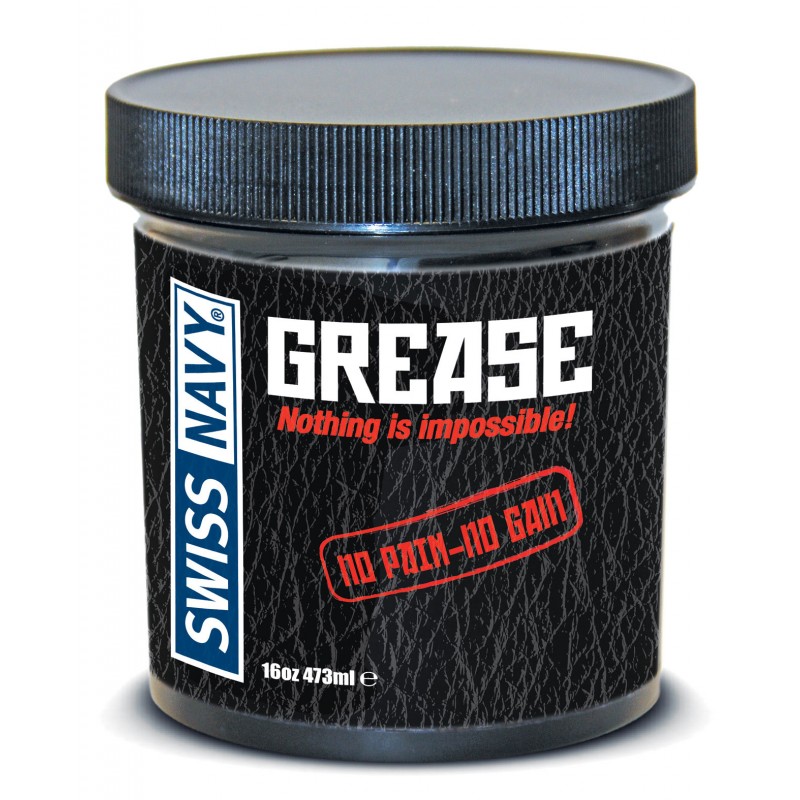 $34.99
This shiz is serious. Swiss Navy GREASE "nothing is impossible." No Pain No Gain. Our NEW Advanced Premium Lubricant. Oil based cream lubricant. Extremely slick. Not latex compatible.
---
Wow! Was that as good for you as it was for us? It can be. Thank you for reading the men's P-spot edition. Want to see what other P-spot (prostate) toys and tools Cupid's has to offer? Visit  shopcupids.com for our full assortment of lingerie, adult items and apparel.  

XOXO- Cupid
*In-store prices may differ from online prices.